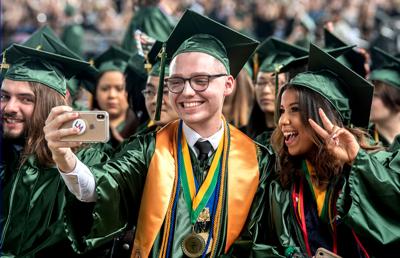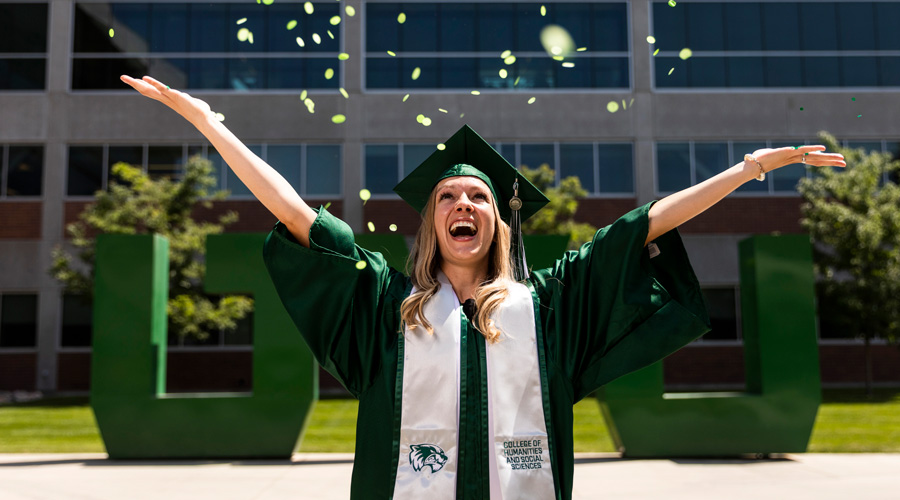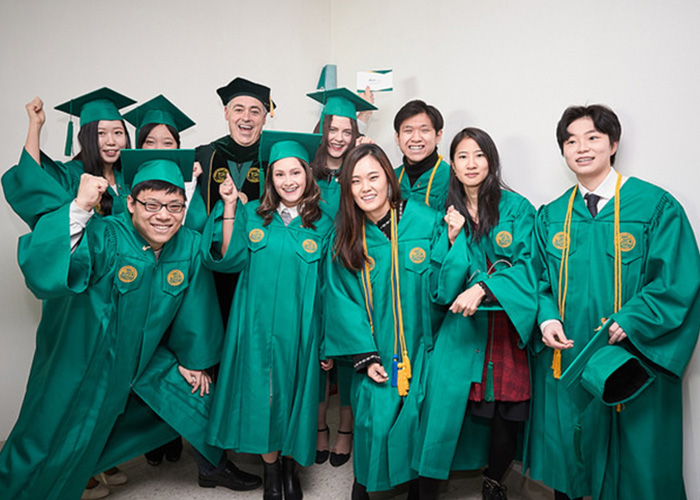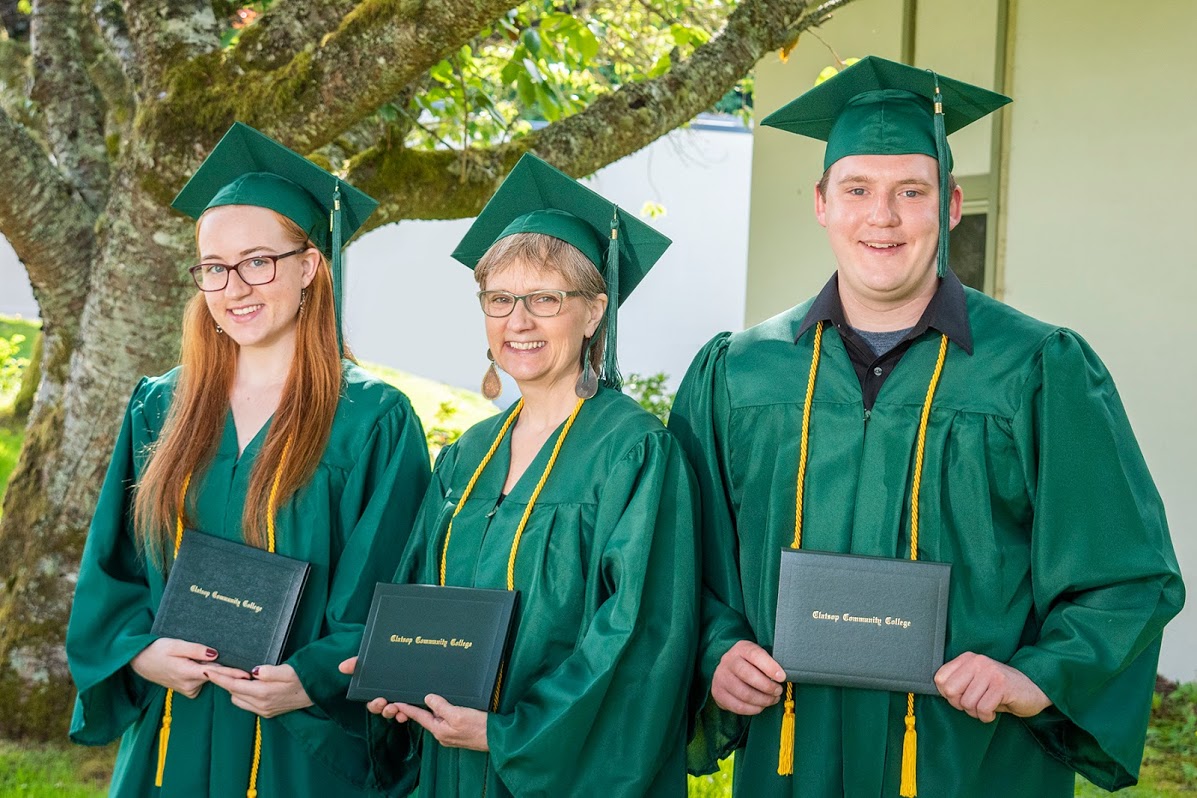 Why Choose Our Services:
CONNECTION:
Through video and online tools for the virtual classroom, students have engaging online conversations with professors and classmates.
FLEXIBILITY
Our course scheduling is highly flexible, so you will be able to balance study, personal life, and work. You will find multiple customizable scheduling options.
ACCREDITATION
We will only refer you to colleges and schools that are accredited. People who qualify may take advantage of financial aid while studying online.
See What People Are Saying
Higher Education has always been a struggle for me to get started with. Degree Dragon was there to help me find a lender that was able to get the money I need. Now, I'm expected to graduate in the upcoming fall semester.
Stephen Wu
Marketing Student, University of South Florida
I started college many years ago but decided to start a family and didn't finish. Many years later, I made the best choice of my life and went back to school. Degree Dragon matched me with some great programs that helped so much when it came to the financial aspect of higher education.
Debra Becker
Nursing Student and Proud Mother of 2, East Wisconsin Community College