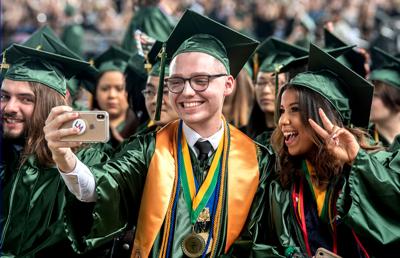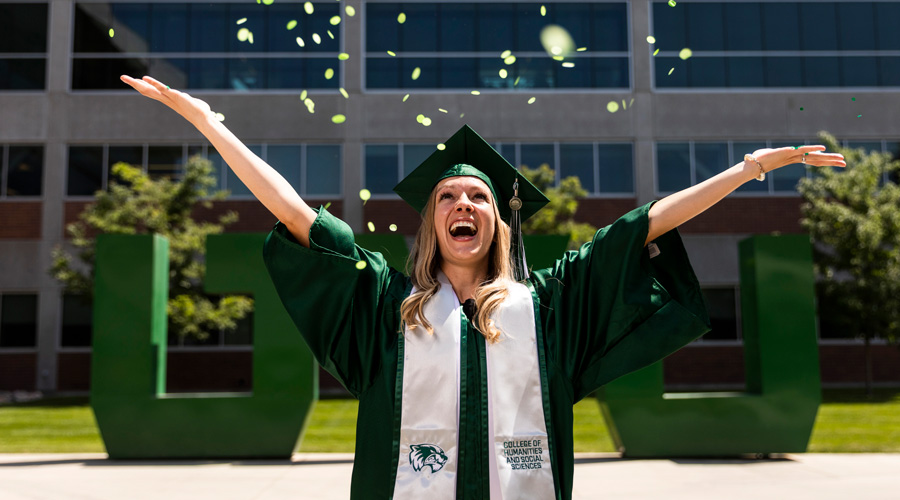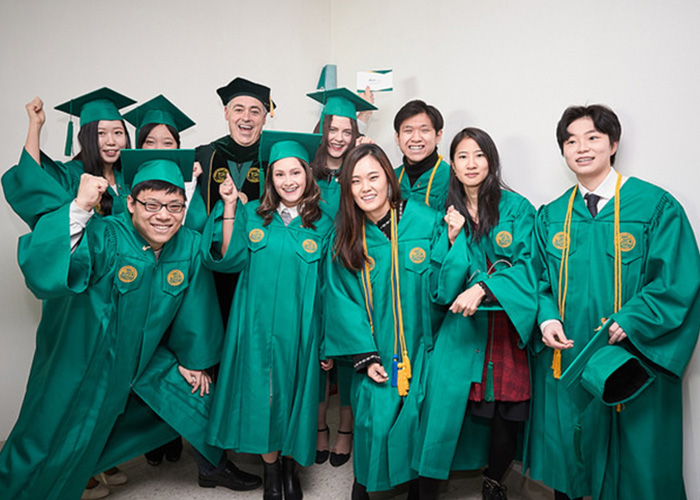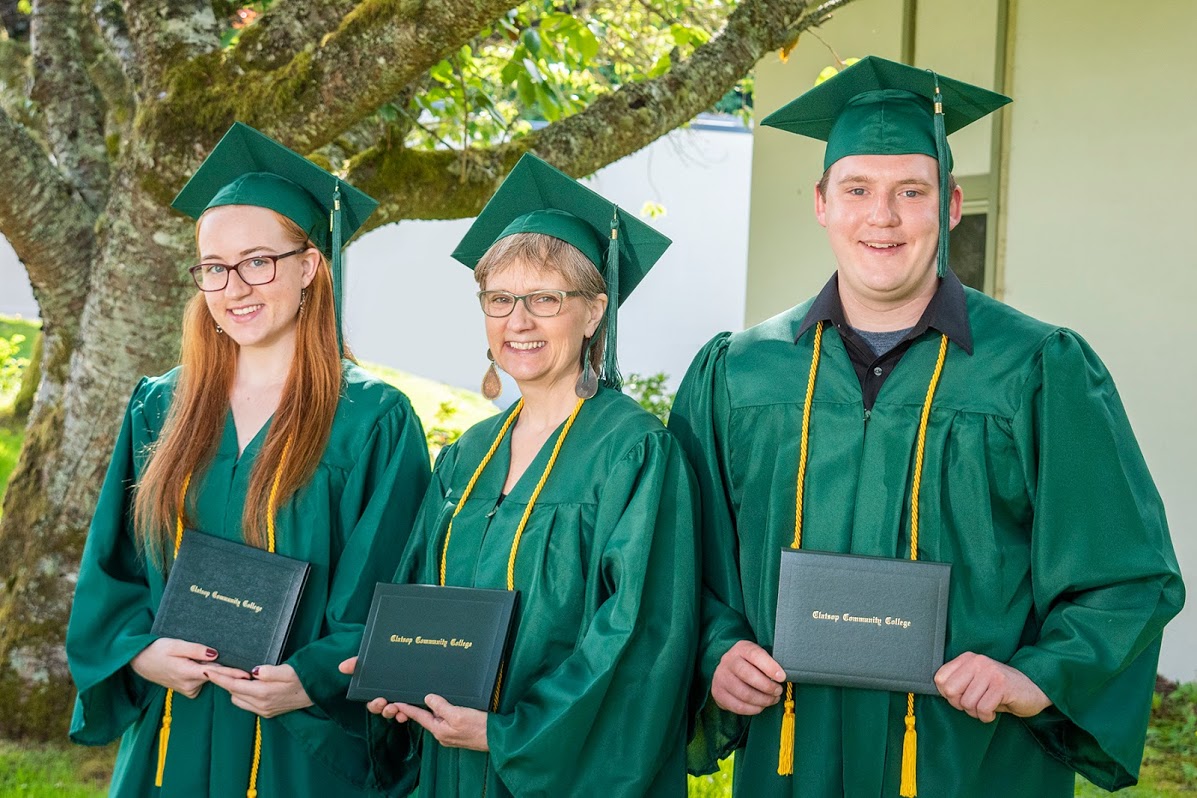 Why Choose Our Services:
CONNECTION:
Through video and online tools for the virtual classroom, students have engaging online conversations with professors and classmates.
FLEXIBILITY
Our course scheduling is highly flexible, so you will be able to balance study, personal life, and work. You will find multiple customizable scheduling options.
ACCREDITATION
We will only refer you to colleges and schools that are accredited. People who qualify may take advantage of financial aid while studying online.